Odoo Website
Functionality
Many website builders have limited functionality.
If you take Wordpress, for example, once the Wordpress app is installed, many designers purchase a "theme" or "template" and alter this to suit a client's needs. All very well and good in many cases. But if a company requires additional website functionalities, Wordpress, as well as others, can stutter as the solution is to add "plugins". Plugins work in 90% of cases, but they can become infected with malware, develop obsolescence or begin to conflict with the theme and other plugins.
Odoo is not like that.
Look at a simple strand of standard website functionality - the humble contact form. 
Here, on Wordpress for instance, Contact Form 7 is often the default plugin for various themes. It comes with many basic functions like allowing a user to add their name, telephone number, email address and a message. You can add extra fields, but it can come literally at a price.
If your contact form needs are more complex than simply capturing a short message and customer data, Lean Easy can create these.
You may want to add bespoke fields to a contact form or use it as a way of generating greater social media traction by including links to those platforms. 
You may want to showcase your address on a contact form, rather than a line of fillable rows.
You may need checkboxes and radio fields that will help you with data management, cost proposals and reduce the time you spend on discovery communications.
Similarly, with your menu designs.
Typically, many websites have three menu structures. We emphasise the word "typically" as we know there are far more than three.
The usual suspects though are:
A header with a horizontal menu bar. This usually starts with the word HOME and ends with CONTACT. There may well be a secondary top bar header with contact information, a company strapline, and a search bar, for example.
A "hamburger" or toggled menu. Often seen on mobile sites, the menu consists of a logo and three lines (the hamburger) which, when clicked, usually reveals a "fly-out" menu of pages.
A vertical menu. On desktop and mobile sites, sometimes a menu sits vertically on the left-hand side, mirroring the traditional horizontal one, just vertically.
Lean Easy will look at your wireframe; will ask you questions about your business needs and provide enhanced website functionality that fits what you want.
You may want a bespoke contact form that integrates seamlessly.
You may want a striking menu design to make your business stand out (and be outstanding).
You may want a function where inputted customer data converts into manageable information for your team, where key requests can be extrapolated.
Lean Easy can do all this.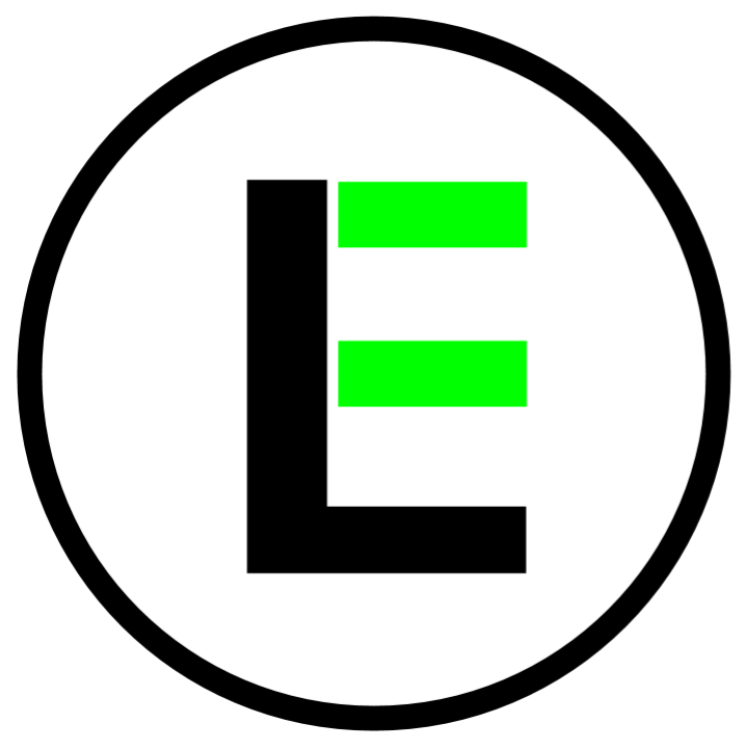 Odoo Apps
One size fits all is not the Lean Easy mantra. Absolutely not. We want to provide you with digital answers that solve your logistical questions. You may be already familiar with and using Odoo. You may want help in extending functionalities, integrating modules and using our knowledge and expertise in supporting business growth.
Odoo Customisations
Odoo is built on modules. You may want new custom modules to improve payment options or your contact forms. You may want modules that create payment quotes for customers, based on what they tell you. You tell us what you need and we extend the hand of support with modules.
Odoo Websites
You may already have a clear idea of what your website will look like. Your team may have already produced a scaffold, a wireframe to exemplify design elements and functionality. Our job is to take your wireframes and translate them into a digital entity that reflects your day to day, and long term, objectives and ambitions.