Get in touch
Lean Easy are here to help you.
We are just one click away from making your company leaner and easier to manage and lead. Fill in the contact form to tell us about your project. We will reply promptly too.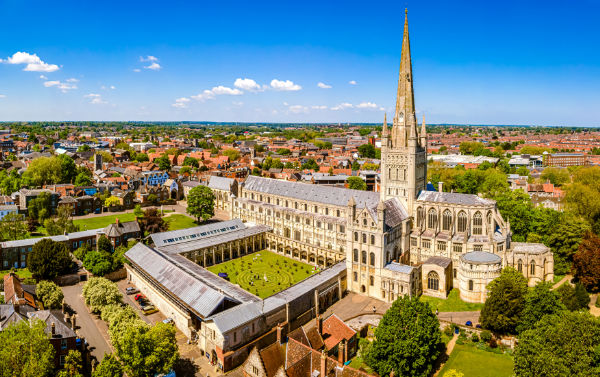 Our office is located in the Fine City of Norwich, in the East of England. It is home to the Norfolk Broads and designated as a City of Stories, with it being the UNESCO City of Literature. No matter where you are, you'll get a warm welcome from us.
After you've contacted us, we won't bombard you with emails or call you a thousand times. After you book a call, we'll ask you a few questions about what you're looking to accomplish, send you a confirmation, and some resources to review before our next meeting.
We'd love

to hear
from

you